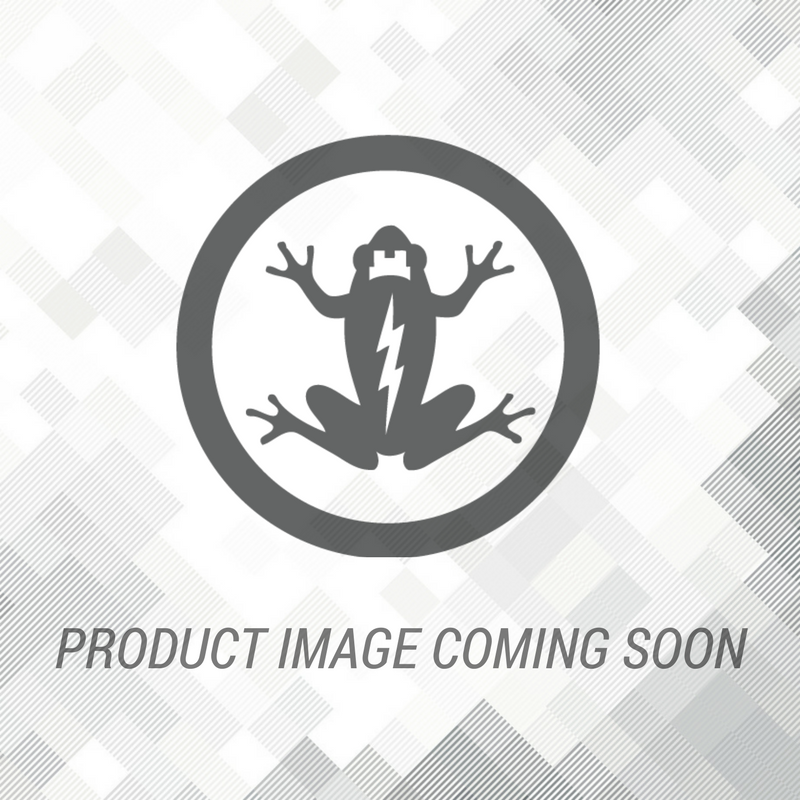 SFAB Trauma Bundle V2
Part No. CDTK-111-B2
MSRP $645
The CDTK-111-B2 is a custom bundle featuring the SFAB variant of the Phokus Deployment Trauma Kit 2. 
Bundle includes CDTK-111, STK-1P, Rigid TQ Holder, Gerber Strap Cutter, TQ, & Atlas Ankle Band.
Country of origin: USA. Contents are Berry and TAA Compliant.
Please contact us at sales@phokusresearch.com for more information!