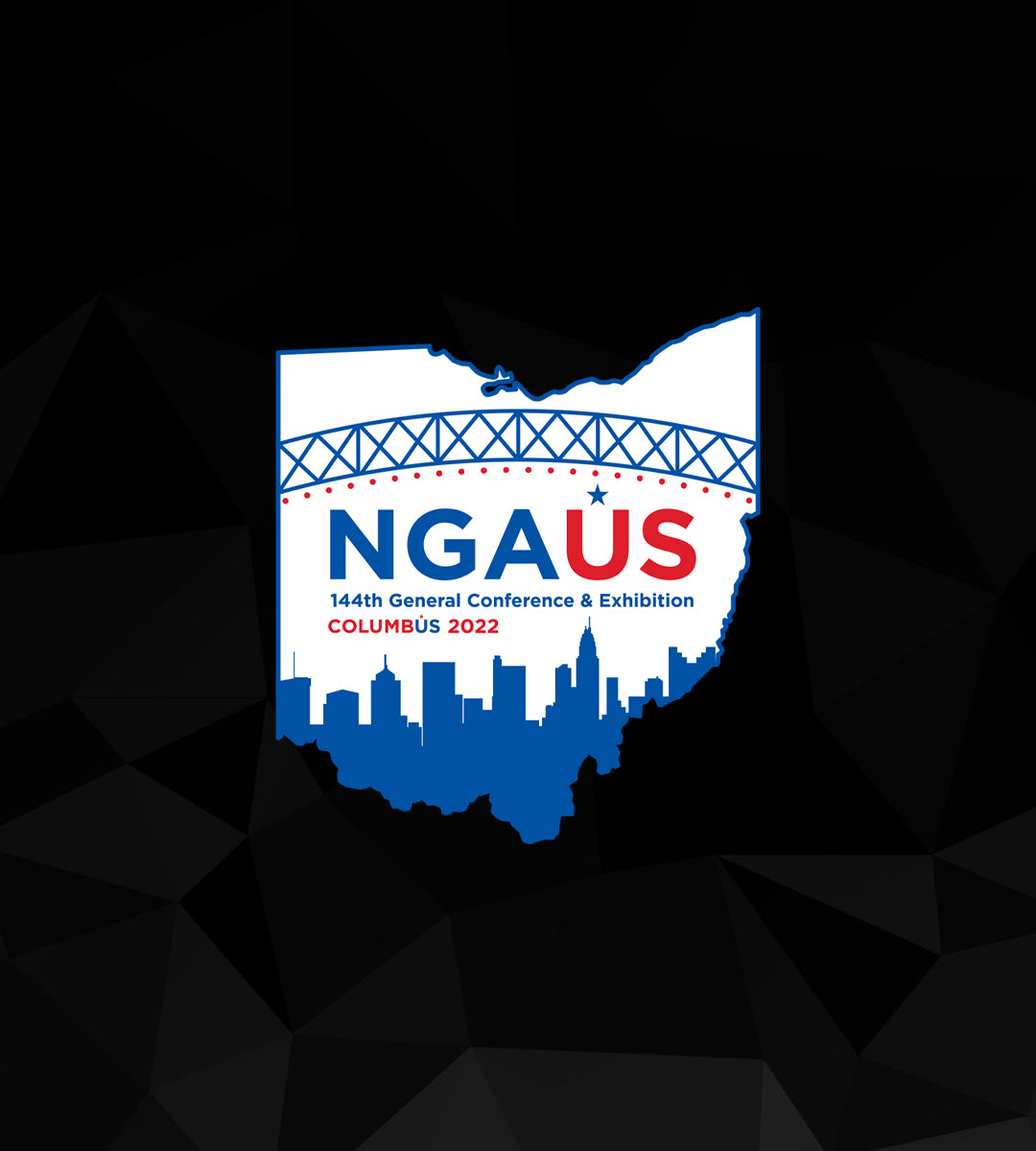 National Guard Association of the United States(NGAUS) Symposium
The NGAUS General Conference & Exhibition brings together Army and Air National Guard officers from all 50 states, three territories, and the District of Columbia to collaborate, strategize and set their legislative agenda. The Conference is expecting over 4,000 professionals in the defense industry including 2,000+ Army and Air National Guard officers. Recent speakers include Army and Air Force secretaries and chiefs, senior Pentagon officials, cabinet-level secretaries, and congressional leaders. We'll be at the Exhibition with our newest tech and life-saving equipment. Look for the frog and come check out the gear!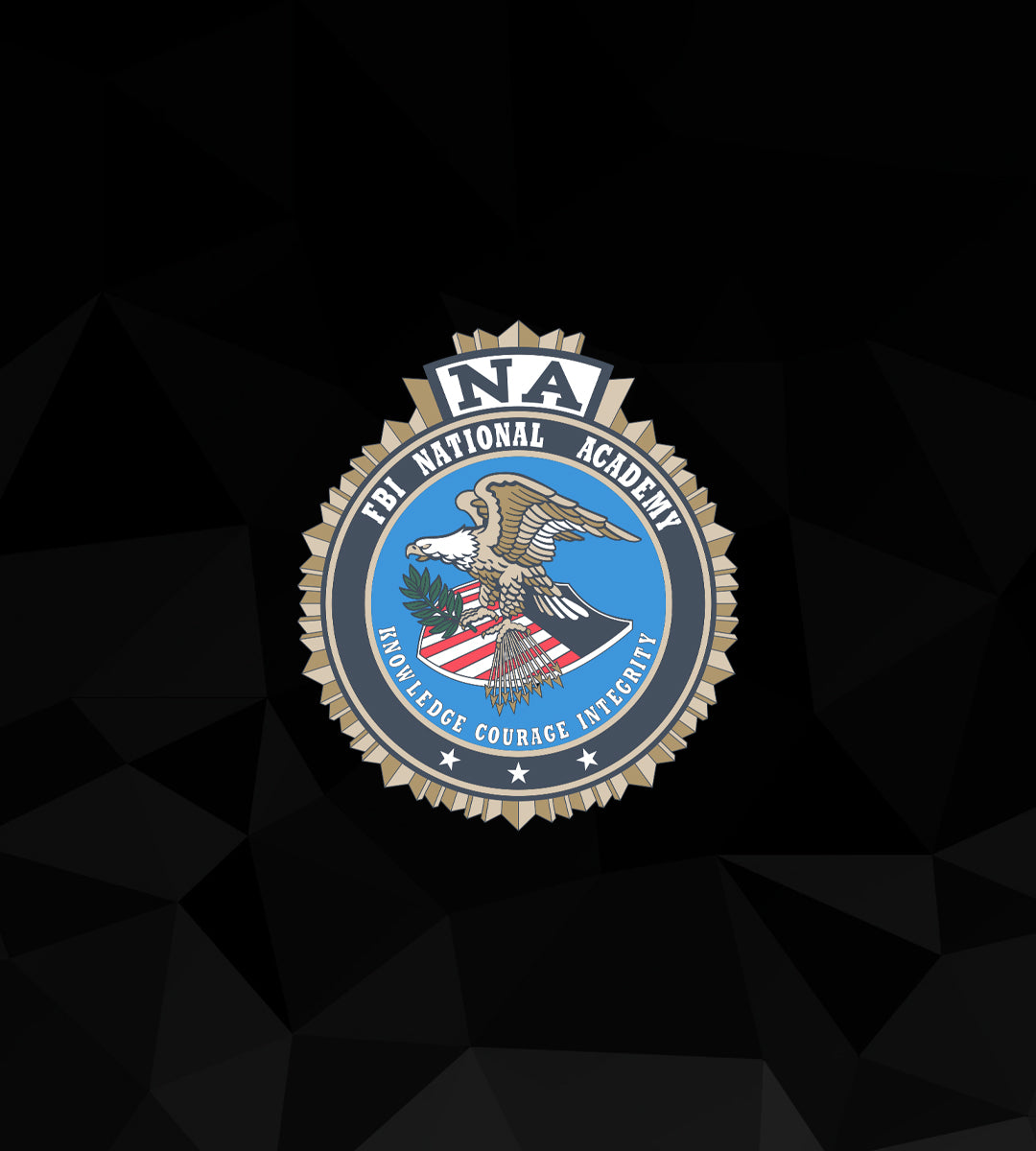 FBI National Academy Associates Confrence
The FBI National Academy Associates, Inc. Conference provides the law enforcement community with critical education, training, and networking to bolster their capabilities while on the job. The theme for this year's conference is: "One Citizen, One Community, Forward Together." Over 1,000 law enforcement professionals are expected to attend, with over 150 industry suppliers and manufacturers bringing vital equipment, products, and supplies to demo. We will be at the Exposition July 31-August 1 with our full line of products. Look for the frog and see the equipment firsthand.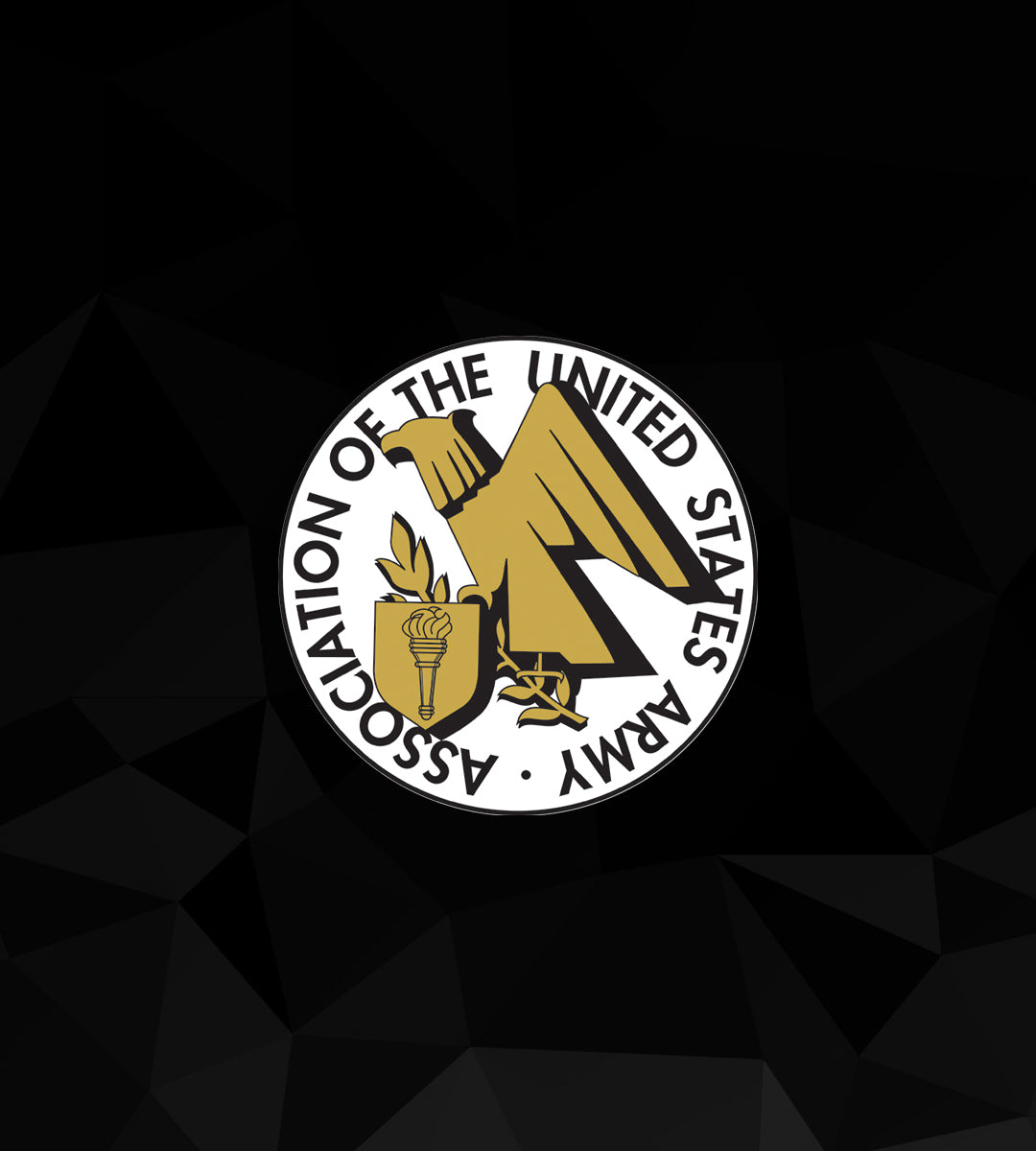 Association of the United States Army Warfighter (Fort Bragg)
Phokus is heading to Fayetteville, NC, for the inaugural 2022 AUSA Warfighter Summit and Exposition at Fort Bragg. July 27-July 28. A 2-day professional and leadership development event with the theme:  "America's Response Force: Ready Today, Ready Tomorrow." Focusing on the Soldier, their families, and defense industry professionals. Leading suppliers and top manufacturers in the industry will have their best gear rolled out at the Exposition. We're bringing our newest life-saving innovations and equipment, from trauma and bleeding control kits to wound simulators. Look for the frog and stop by!