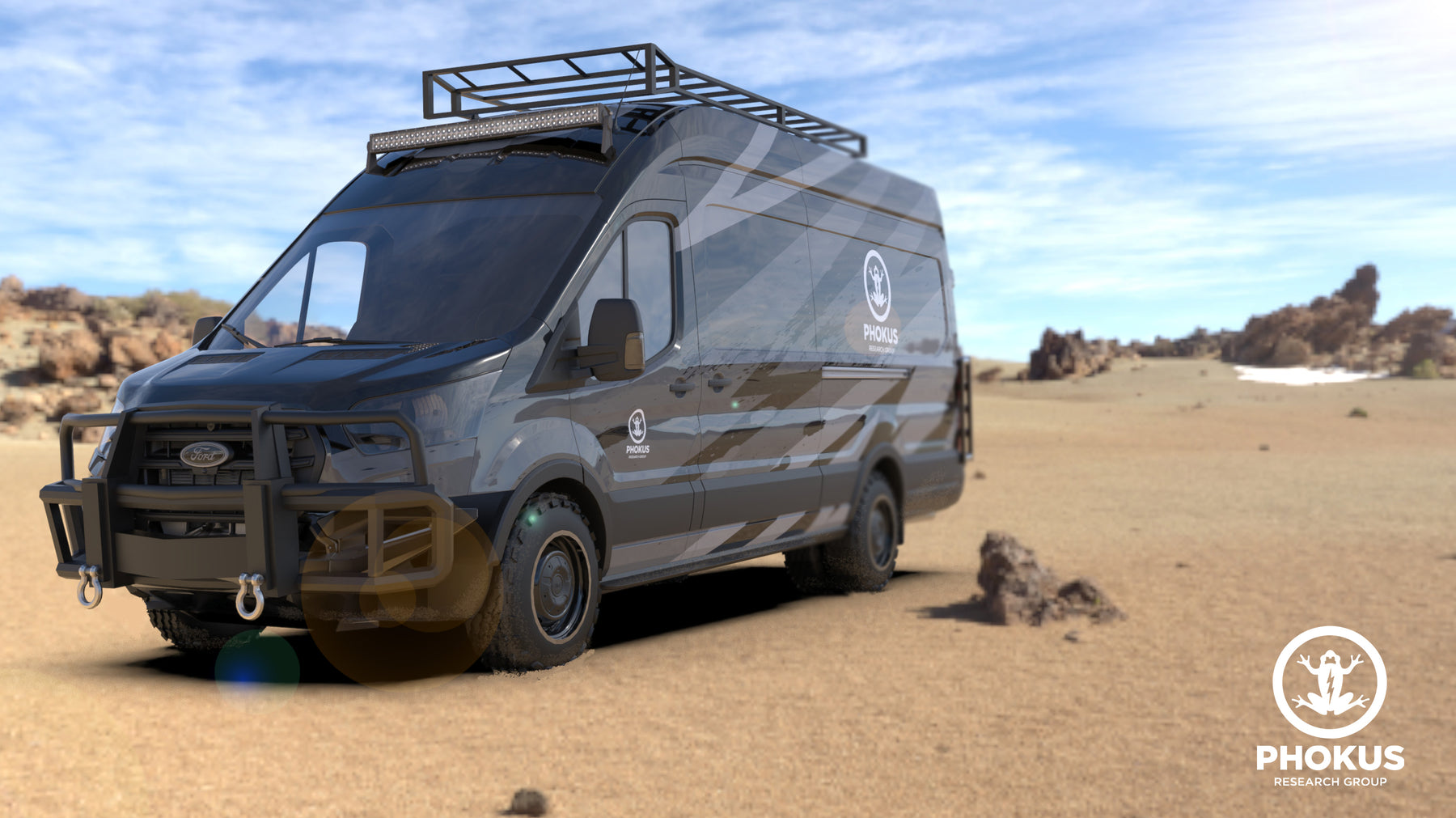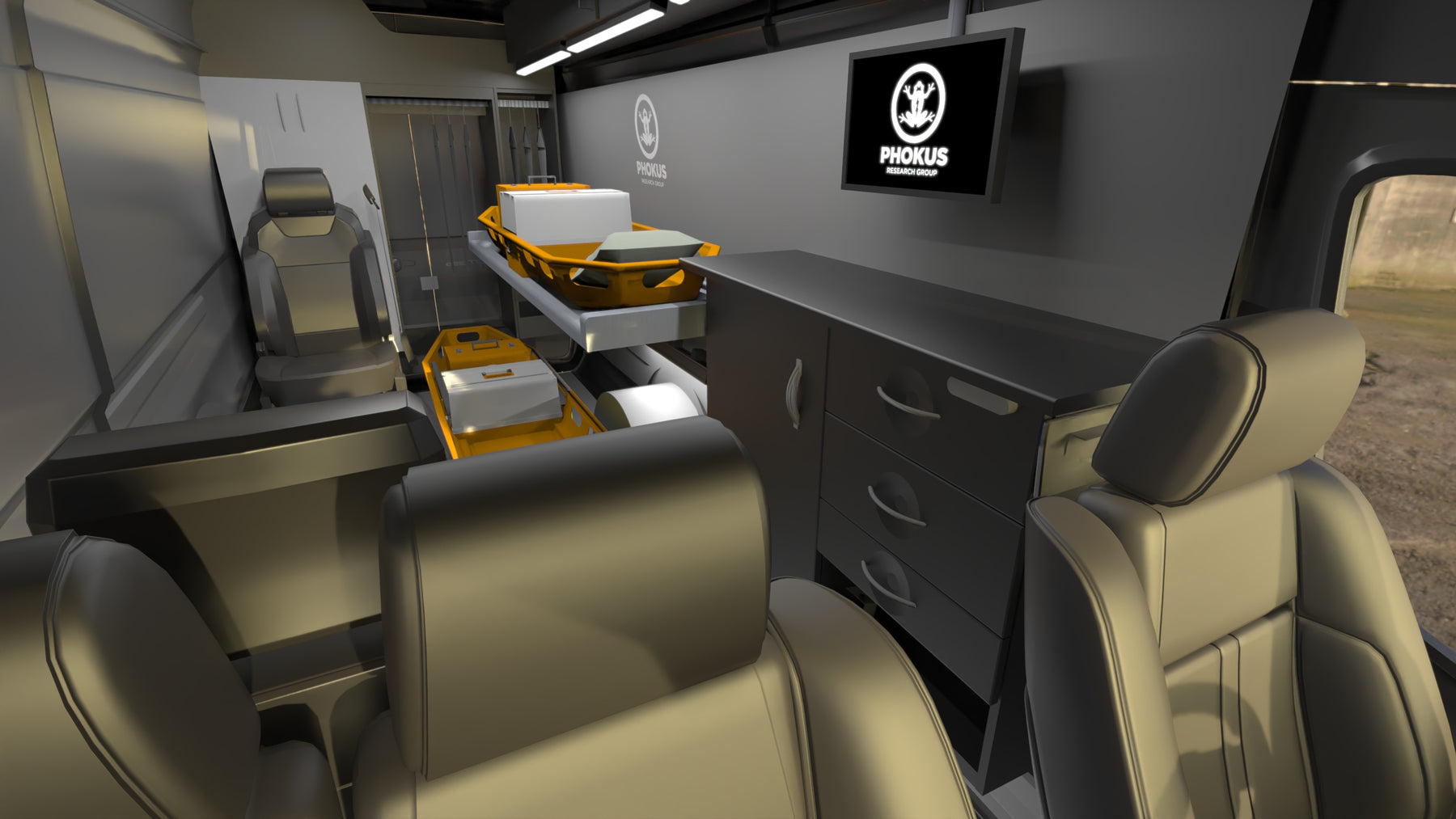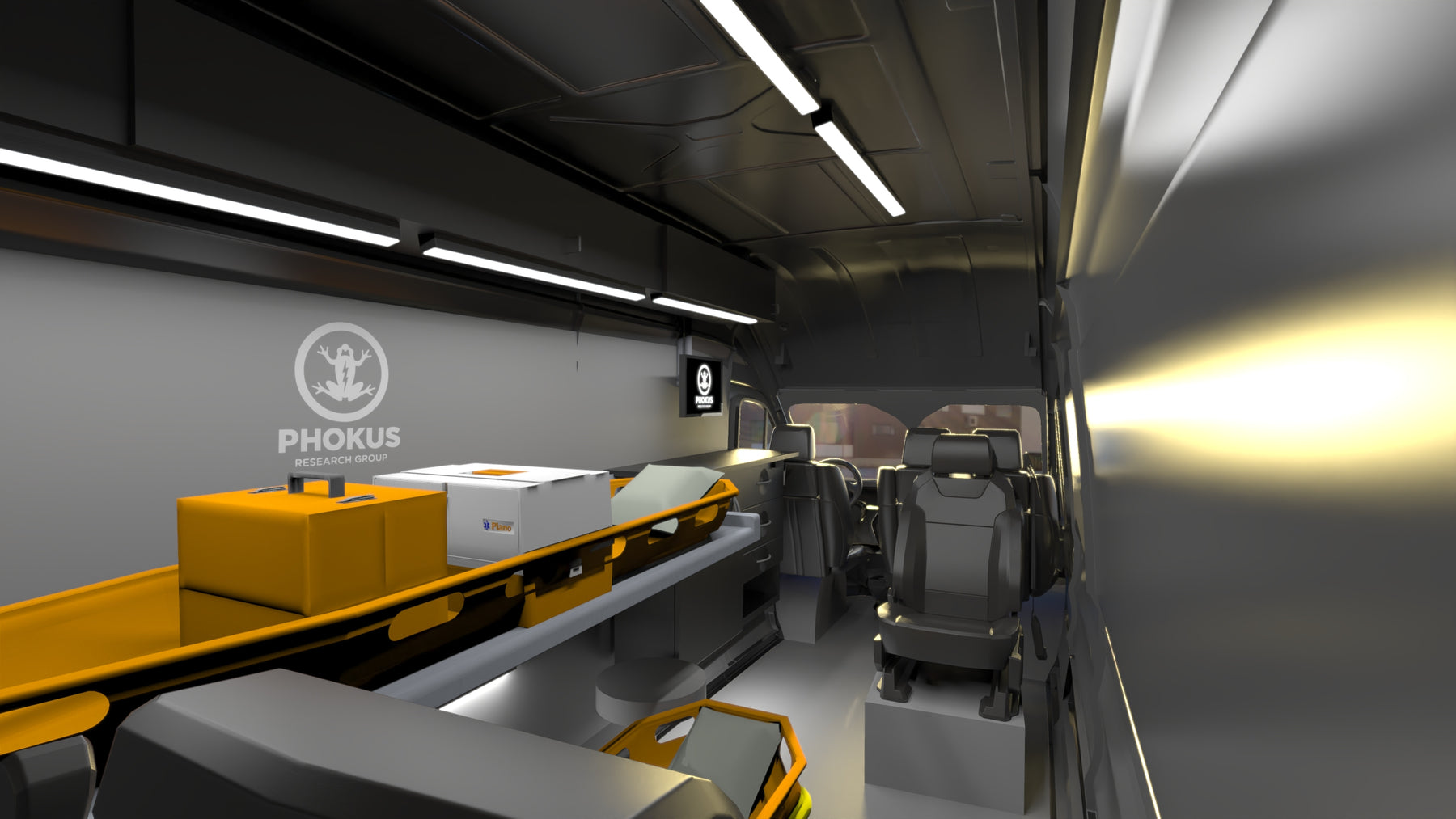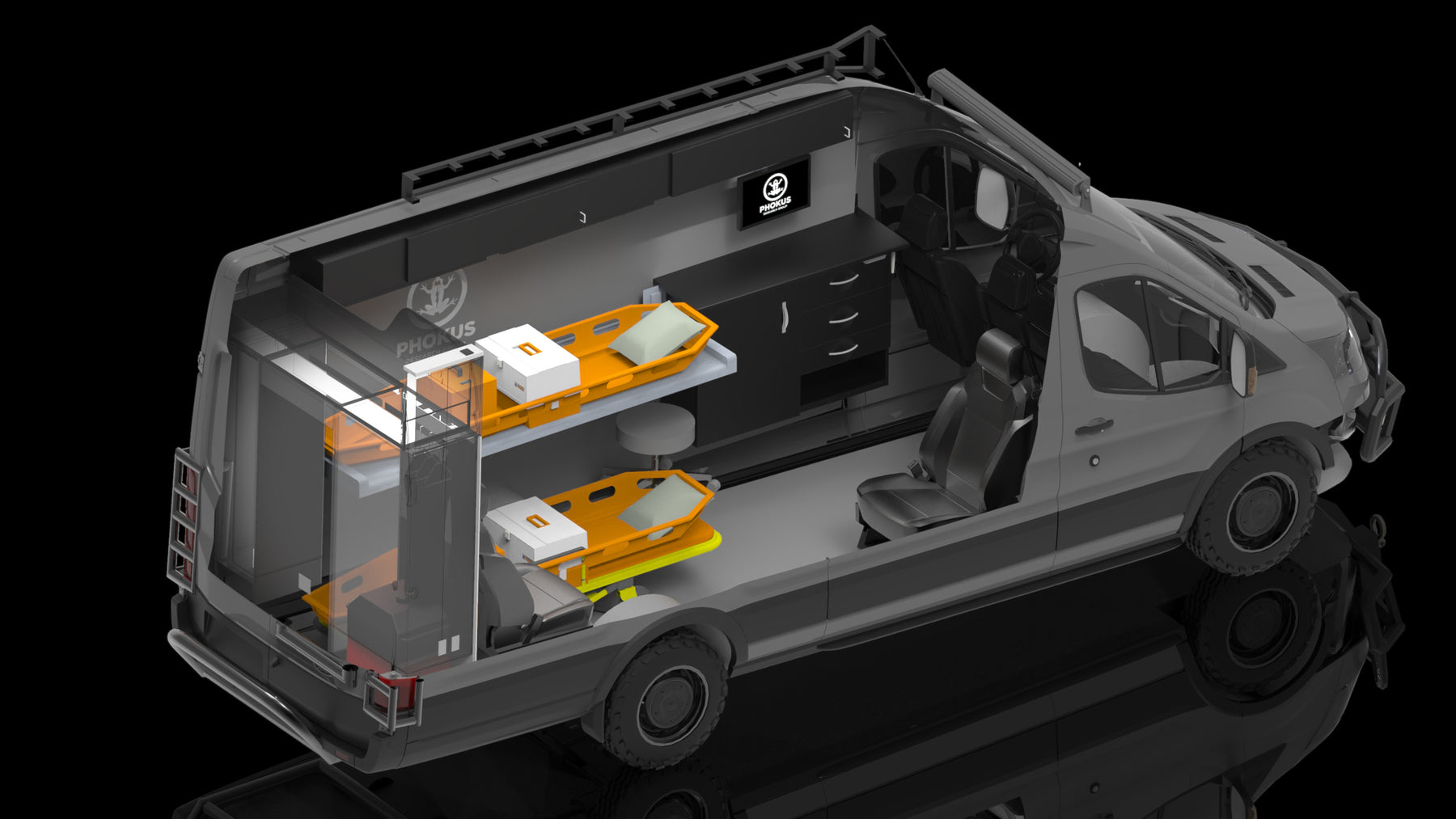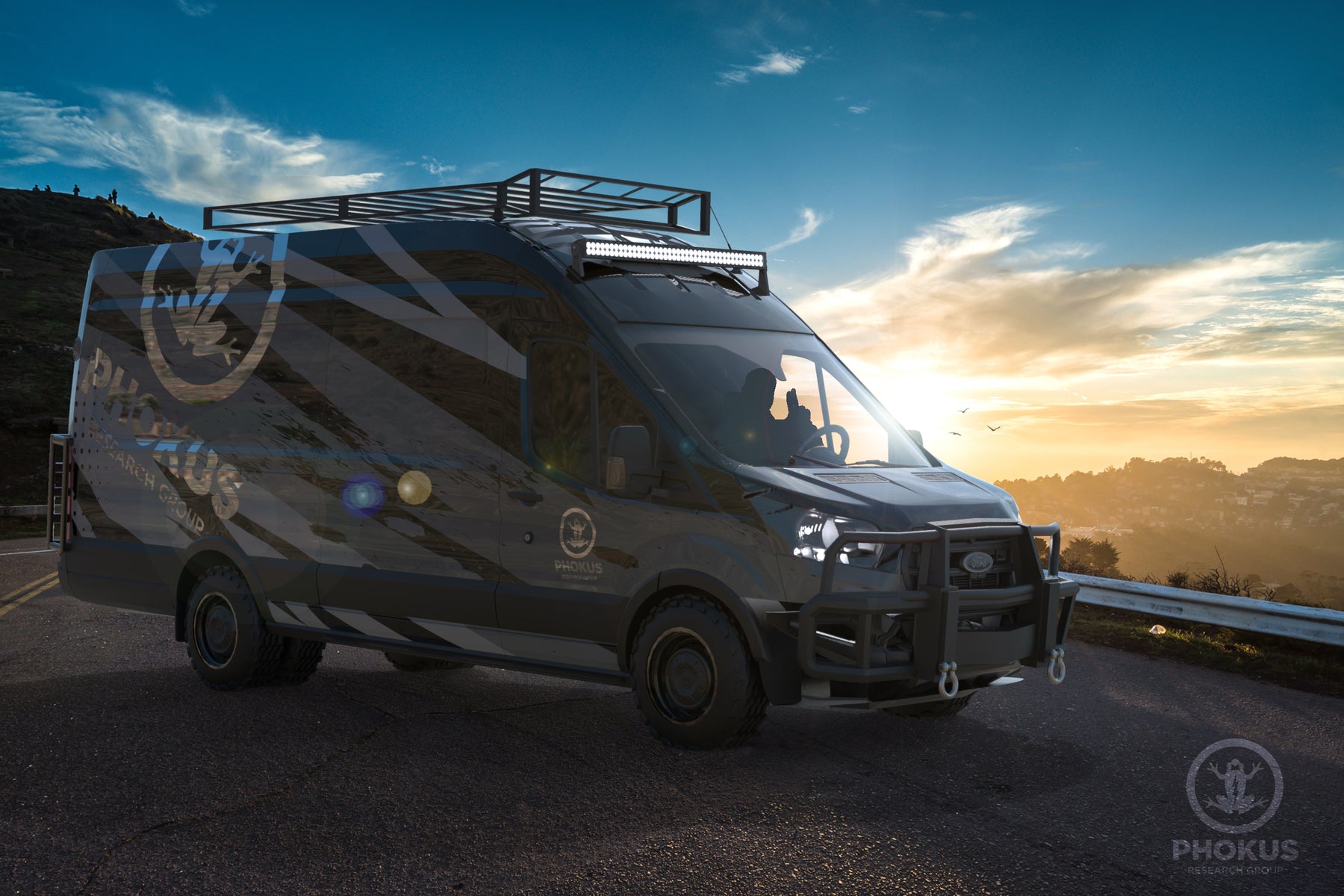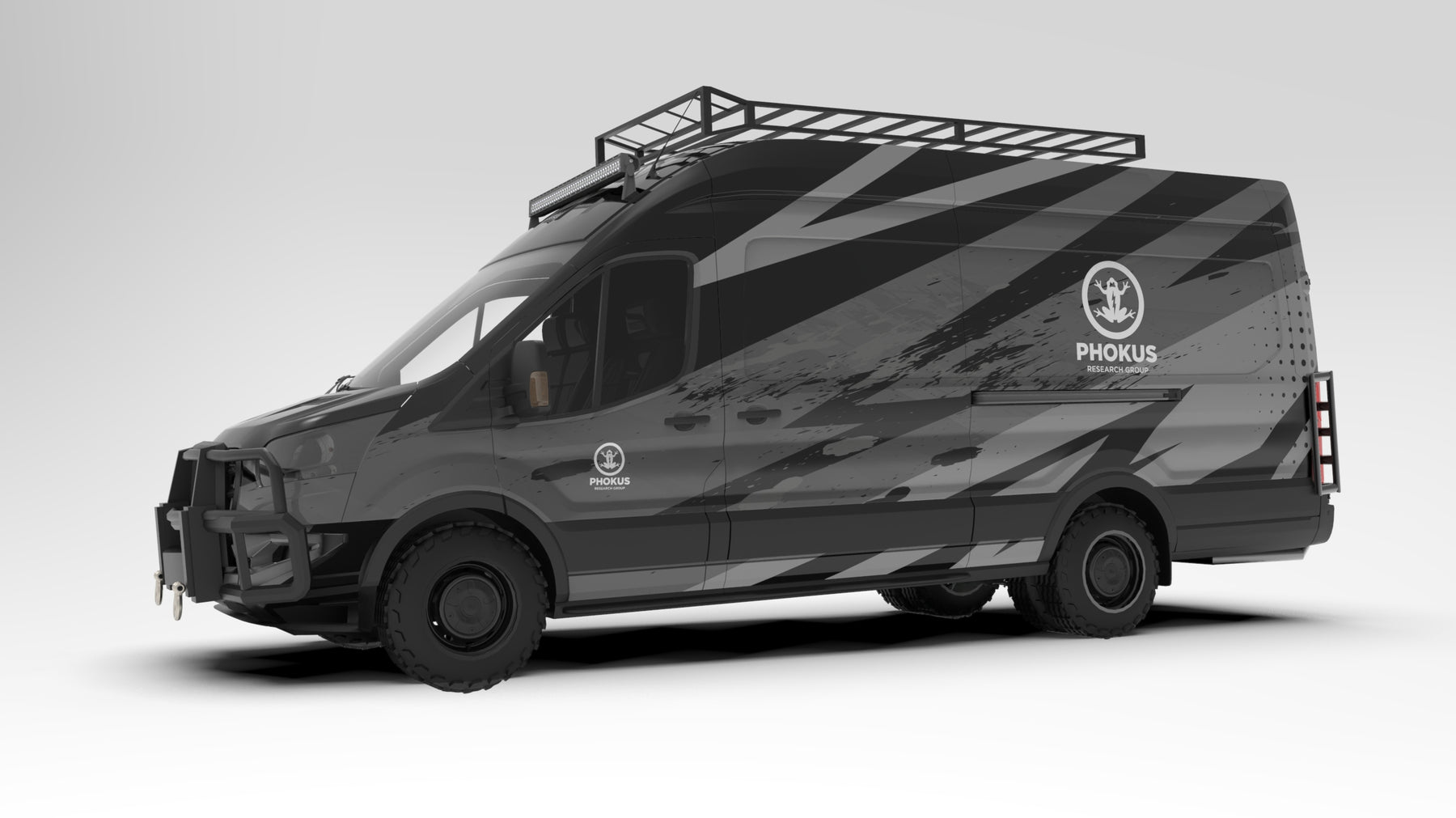 EMU
Vehicle Only
The all-new E.M.U. leverages an American-Made Ford Transit platform with rugged All Wheel Drive & Dual Rear Wheel capabilities to tactically deploy emergency medical care in any location, whatever the conditions.
Completely Customizable - call for more info
- Safely accommodates 2 emergent patients including EMS/Litter Gurney
- Safely seats 5 operators
- Ducted A/C and Heat
- Overhead lighting in the vehicle
- Onboard Generator
- Range of 450-500 miles
- Custom cabinetry/storage
- Wired for communications with cab/external radio
- Roof Rack for External Storage
- Brush Guard with winch/Tail Light Guards for increased durability and capabilities
- Light Bar(s) for increased visibility
- All Wheel Drive Dually Platform for off-road capability, stability, and performance.
Custom solutions are available upon request. Contact us for more information.
Our standard return policy is suspended for this product.