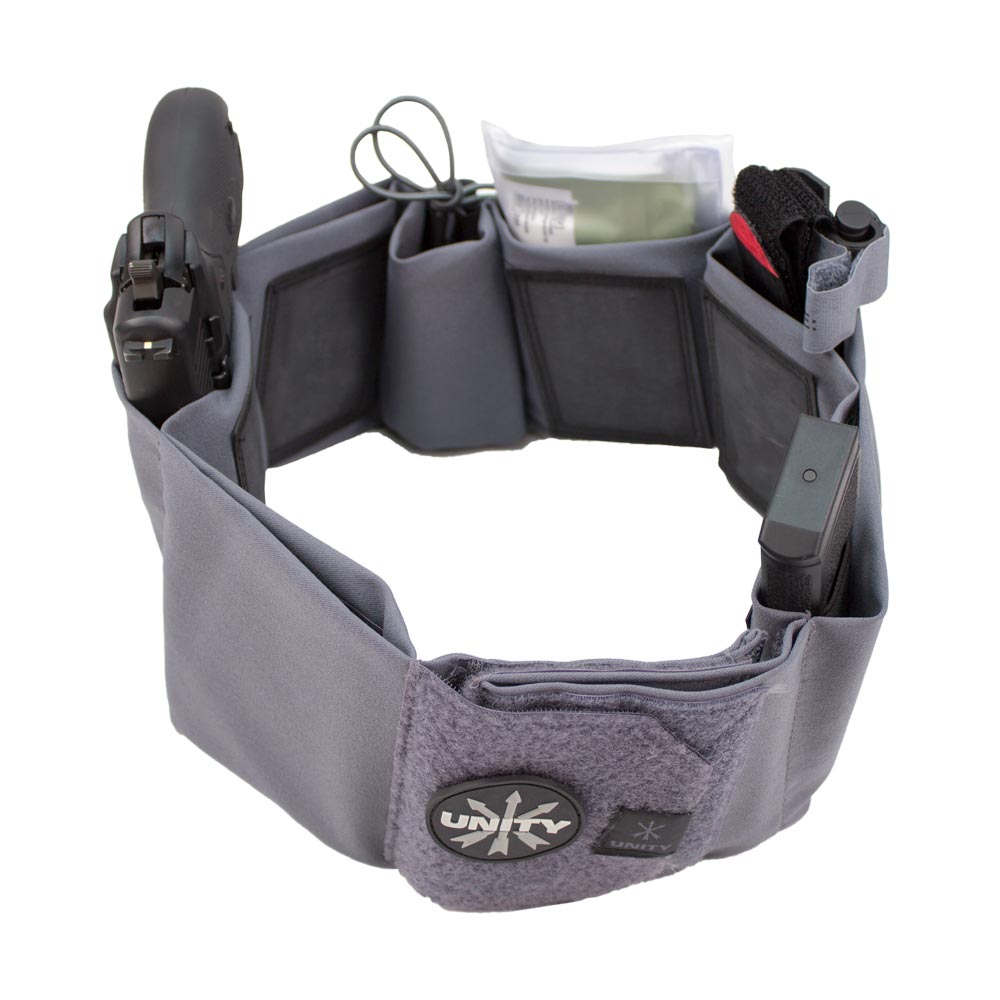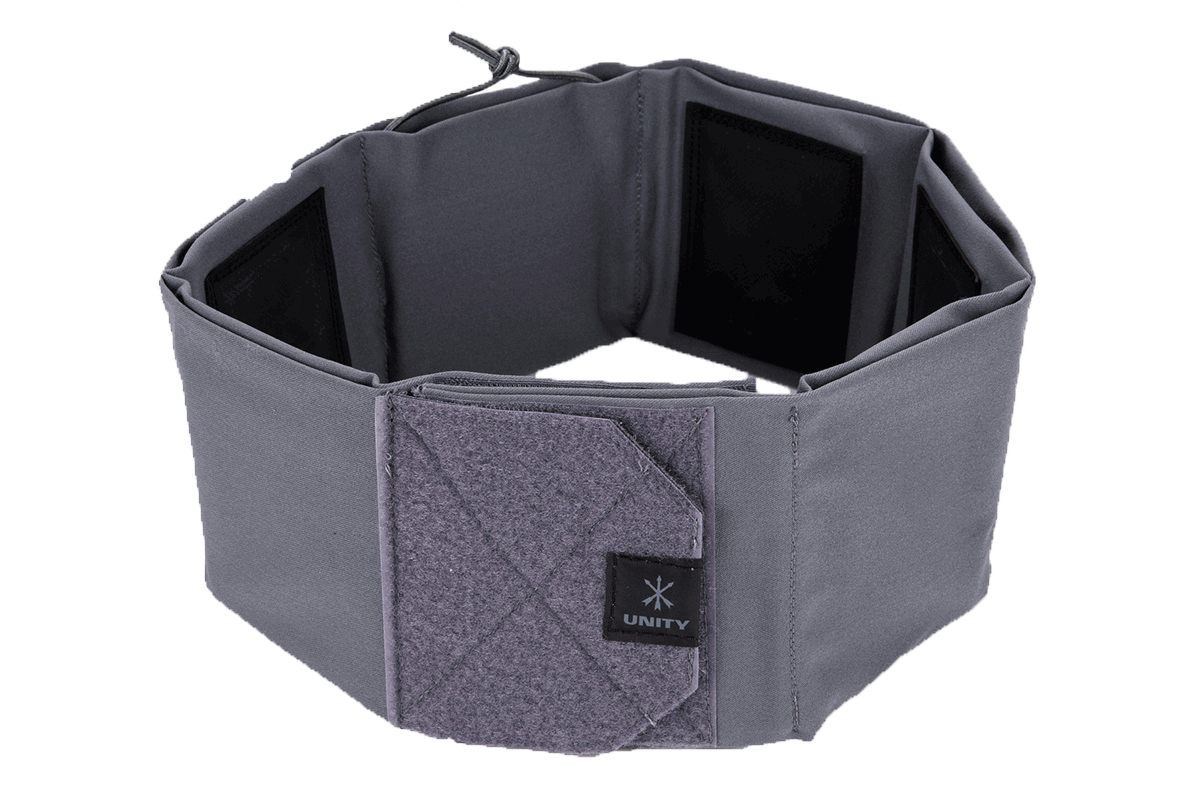 CLUTCH Belt
Description

Uses

Features

Specs

Sizing
The Unity Tactical CLUTCH belt is a modular multi-purpose belt designed to work for a wide range of missions. It can be used covertly in non-permissive environments under civilian clothes to conceal and secure a wide variety of gear. The belt may also be used overtly as a battle belt, training belt, active shooter response kit, or just about any other capacity.
***Belt only. Please view EVERYDAY CARRY BUNDLE 2 for information on purchasing a CLUTCH bundled with medical gear***
Carriage Options: Handgun, Hand/Flex Cuffs, Credentials, Knife, Baton, Pistol Mags, Rifle Mags, Flash Light, Multi-Tool, Radio & MORE!
Suggested Uses: Undercover/ Non-Permissive Environment Use, Active Shooter Response Kit, Low Profile, Range/Bugout, Battle Belt (Non-Load Bearing), SAR/Security
***Related Product: See EVERYDAY CARRY BUNDLE 2 to order a CLUTCH with medical gear**** 
INCLUDES

 Belt, velcro strips, and alcohol wipes to adapt existing gear to the CLUTCH system.

It is constructed of a durable two-way stretch fabric to allow it to fit comfortably over a wide range of clothes or IWB gear while holding its contents close to your body.
Each cell contains padding for long-term comfort, internal Velcro to retain inserts securely, and is backed with textured Slip-Not material to keep it in place.
The belt is highly-configurable for any mission requirement.
Weight: 0.78 lbs
Dimensions: 13 x 9 x 1.5 in
Size: Small (26-33″ Waist Loaded), Medium (31-38″ Waist Loaded), Large (37-47″ Waist Loaded)
Color: Light Gray
Made in USA
**Any pictured pouches and/or accessories are shown for demonstration purposes and NOT included but will be available separately**