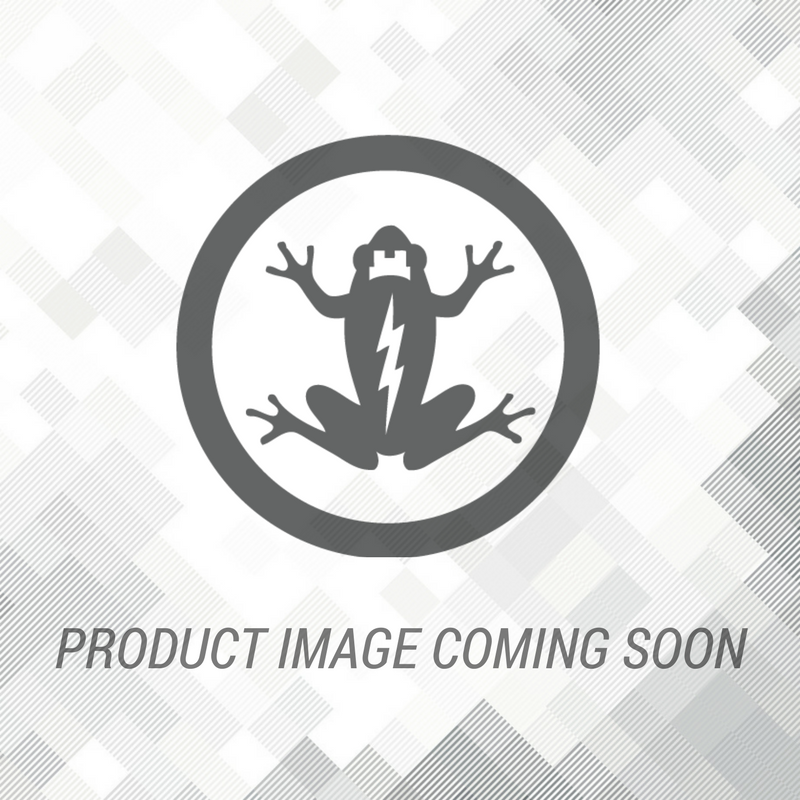 Custom DTK2 Variant: SFAB
Part No. CDTK-111
MSRP $255
The CDTK-111 is a custom variant of the Phokus Deployment Trauma Kit 2. 
Custom kits have a minimum order requirement. Please contact us at sales@phokusresearch.com for more information!
Contents
QuikClot® Combat Gauze® x2
Frog Gauze
Elastic Bandage
Occlusive Dressing
Needle
NPA w/ 550 
Nitrile Gloves
TCCC Card
Sharpie
Safety Pins x2
Medical Tape
Eye Shield x2
Lube (In external pocket)
Country of origin: USA. Contents are Berry and TAA Compliant.