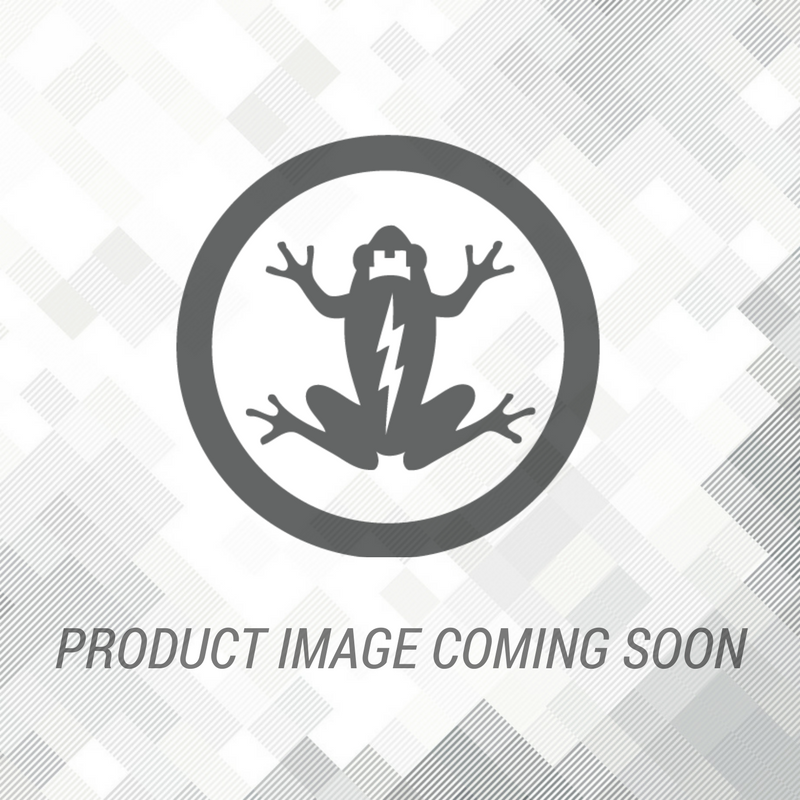 Custom Vehicle Medical Kit
Part No. CAVTK-349
MSRP $256
The CAVTK-349 is a custom variant of the Phokus Advanced Vehicle Trauma Kit. 
Custom kits have a minimum order requirement. Please contact us at sales@phokusresearch.com for more information!
Contents
QuikClot® Combat Gauze®
Frog Gauze
Pressure Dressing x2
Occlusive Dressing
Medical Tape
Triangular Bandage x2
CAT TQ
Emergency Blanket
Nitrile Gloves
TCCC Card
Sharpie
Country of origin: USA. Contents are Berry and TAA Compliant.