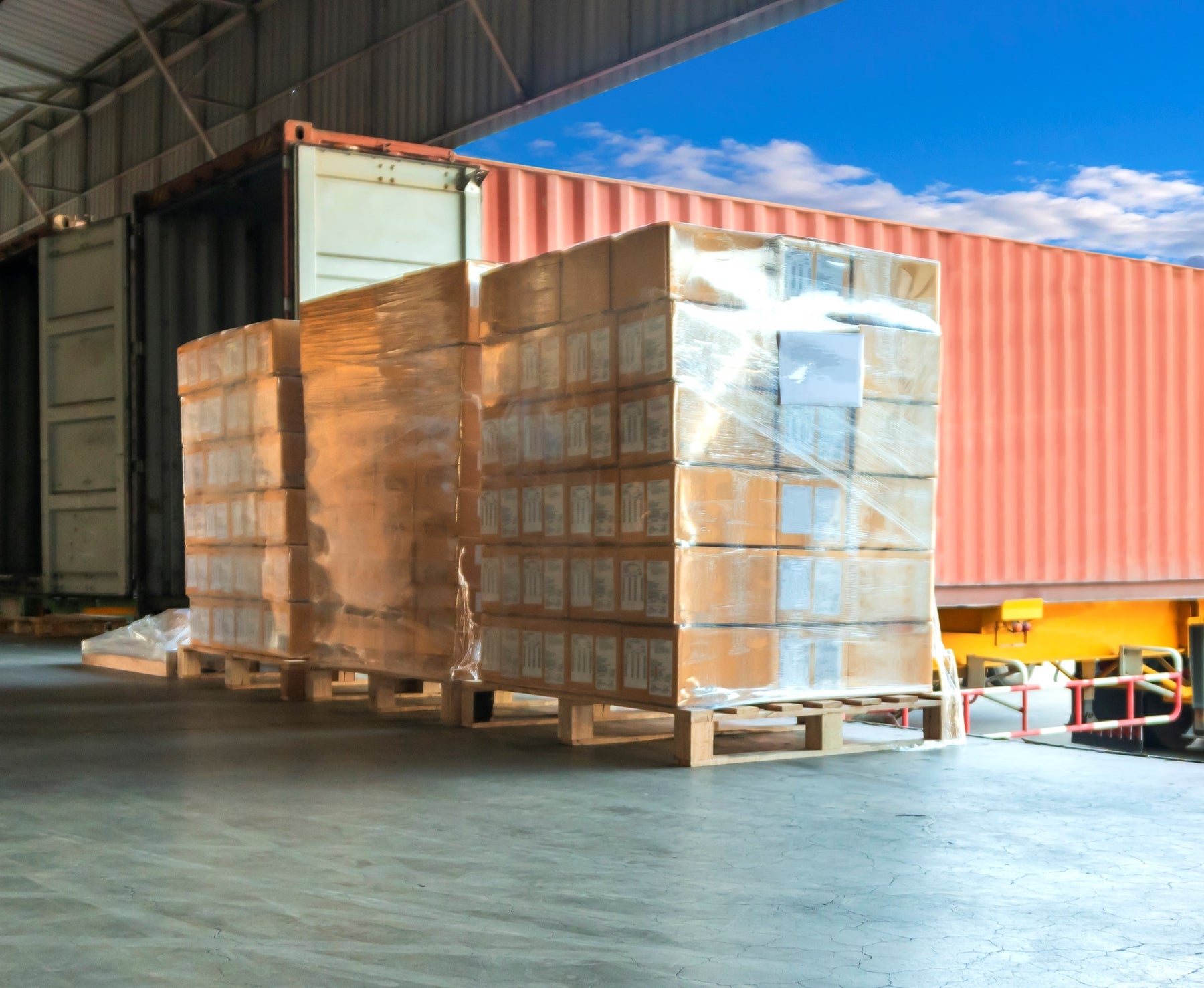 H2F Bundle L23-027
Description
Model No. L23-027

H2F Bundle

L23-027 is a custom solution providing various medical devices for H2F FOC required training and direct support. 
Made in the USA
Products are TAA Compliant and Berry Compliant.
Custom solutions are available upon request. Contact us at sales@phokusresearch.com for more information.
Our standard return policy is suspended for this product.
All PPE sales are final.