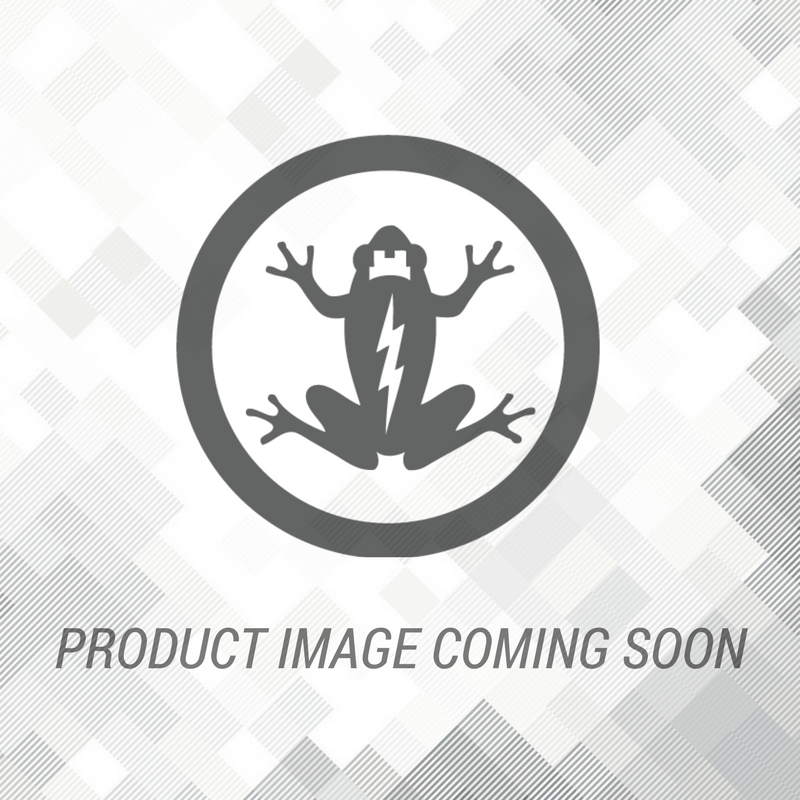 Medical Resupply Kit CB-22-092
Model No. CB-22-092

Medical Resupply Kit
Mission essential medical equipment in support of emergency operations within the medical facility and in an austere environment for the management and care of patients. Equipment is vital to the daily mission and provides emergency healthcare providers critical and essential resources during humanitarian and emergency situations within the INDOPACIFIC Region.
Custom solutions are available upon request. Contact us for more information at sales@phokusresearch.com.
Products are TAA Compliant and Berry Compliant.
Made in the USA
 Our standard return policy is suspended for this product.
All 3PL sales are final.