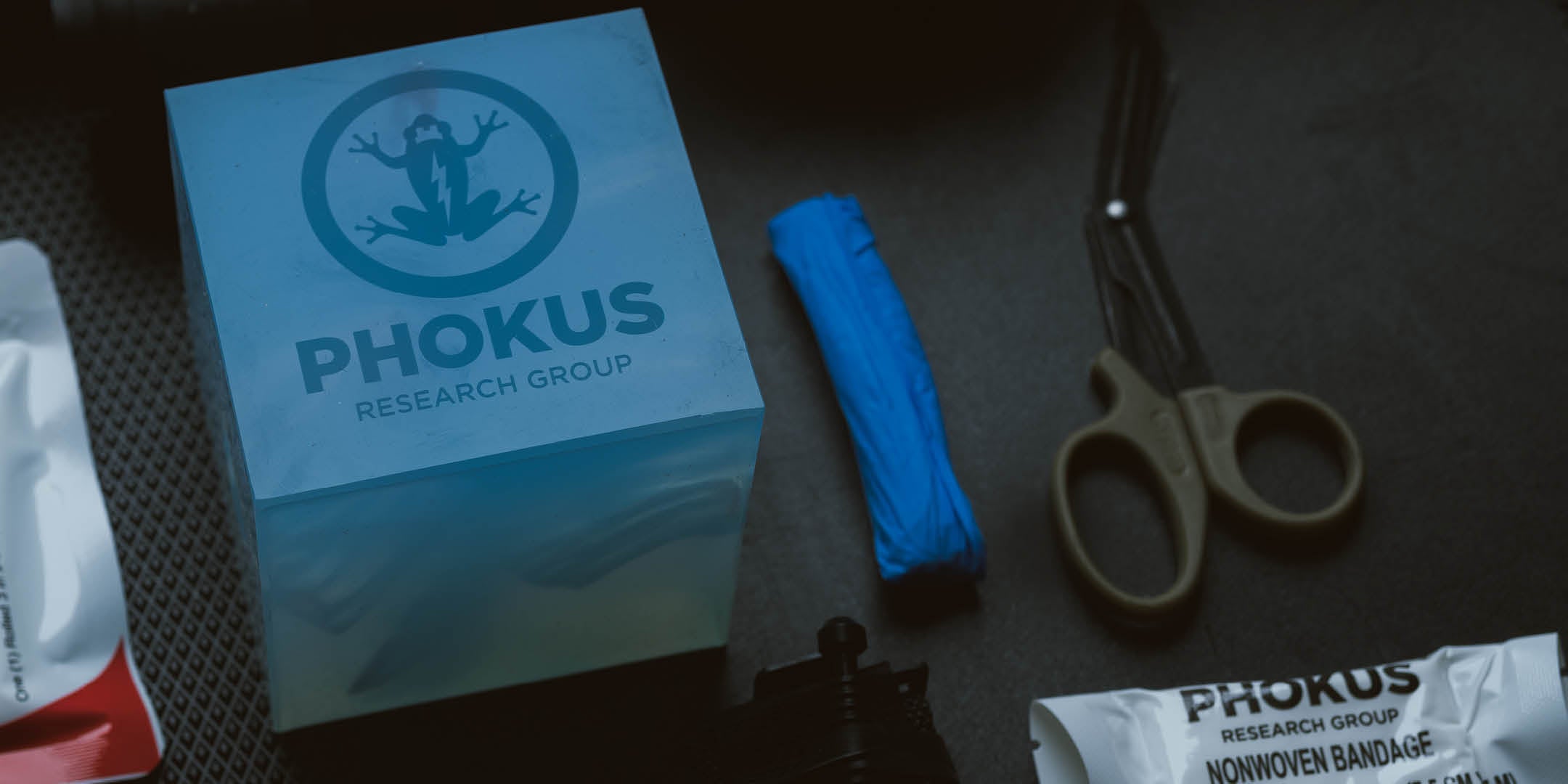 Lifesaving Innovations and Logistics
Excellent quality products. I highly recommend. I used the Deployment Trauma kit under my body armor for a long time and was always thankful it was there.
WOUND CUBE™
WOUND SIMULATORS
Clear compact table-top hemorrhage control training devices with specialized wound patterns that promote tactile muscle memory learning to stop the bleed after injury.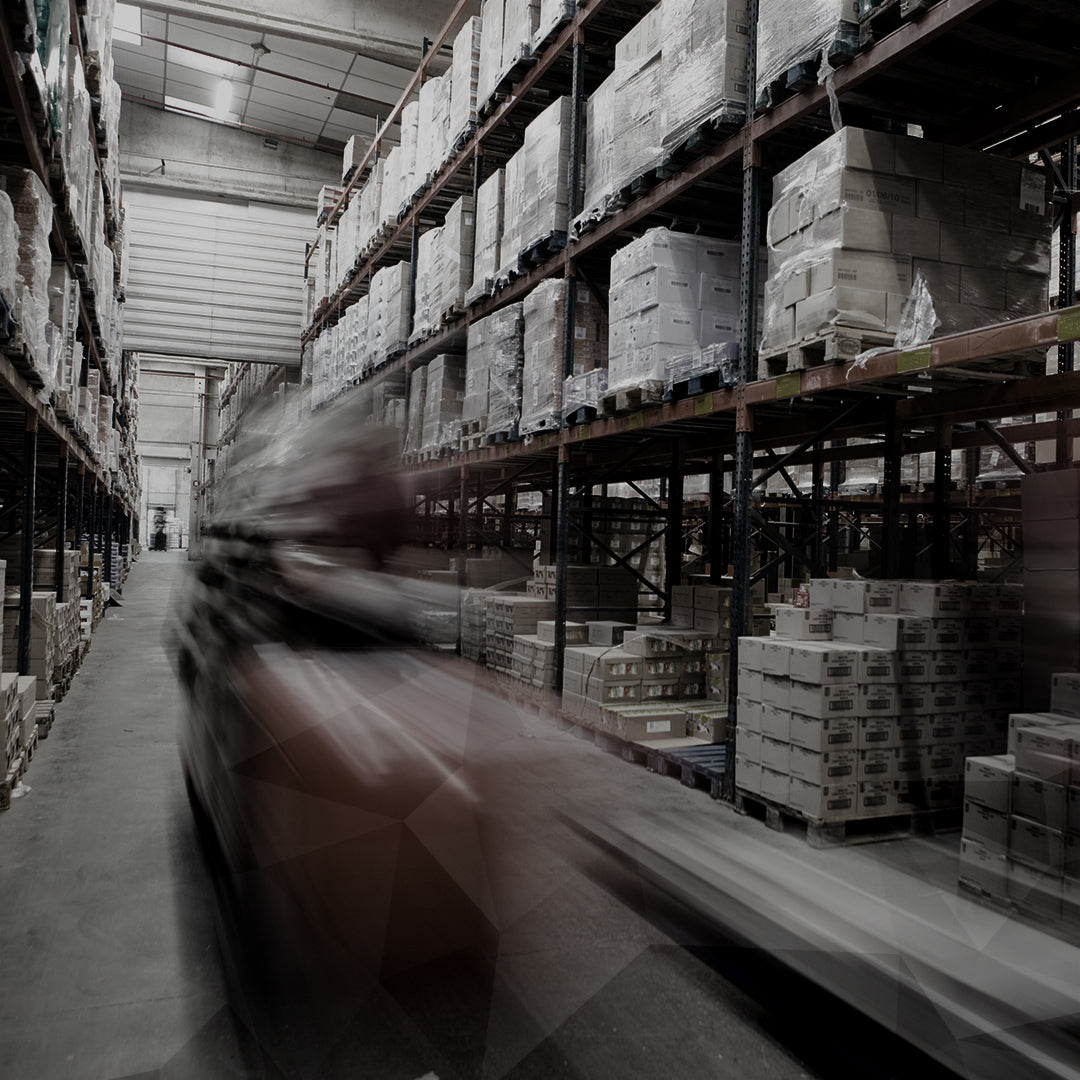 Identify. Develop. Deliver.
Equipment Logistic Services
Phokus Logistics specializes in logistic services and supply chain solutions while increasing the efficiency of purchasing and distribution of goods. Offers experienced in-house leadership and production teams for inventory purposes and fulfillment requirements.  Secure facilities provide testing and inspection capabilities with a customizable space for each project. Providing clients a reliable way to outsource their elements. 
Phokus Research Group
For more than 10 years, Phokus has been serving America and its allies by manufacturing innovative, high quality products, developed by our Nations Heroes for our Hero Citizens. The company principally operates through its three primary segments: Medical Kitting, Wound Simulation, and Third-Party Logistics.
Stay up-to-date
Blog posts